2
Red Fox Coffee Merchants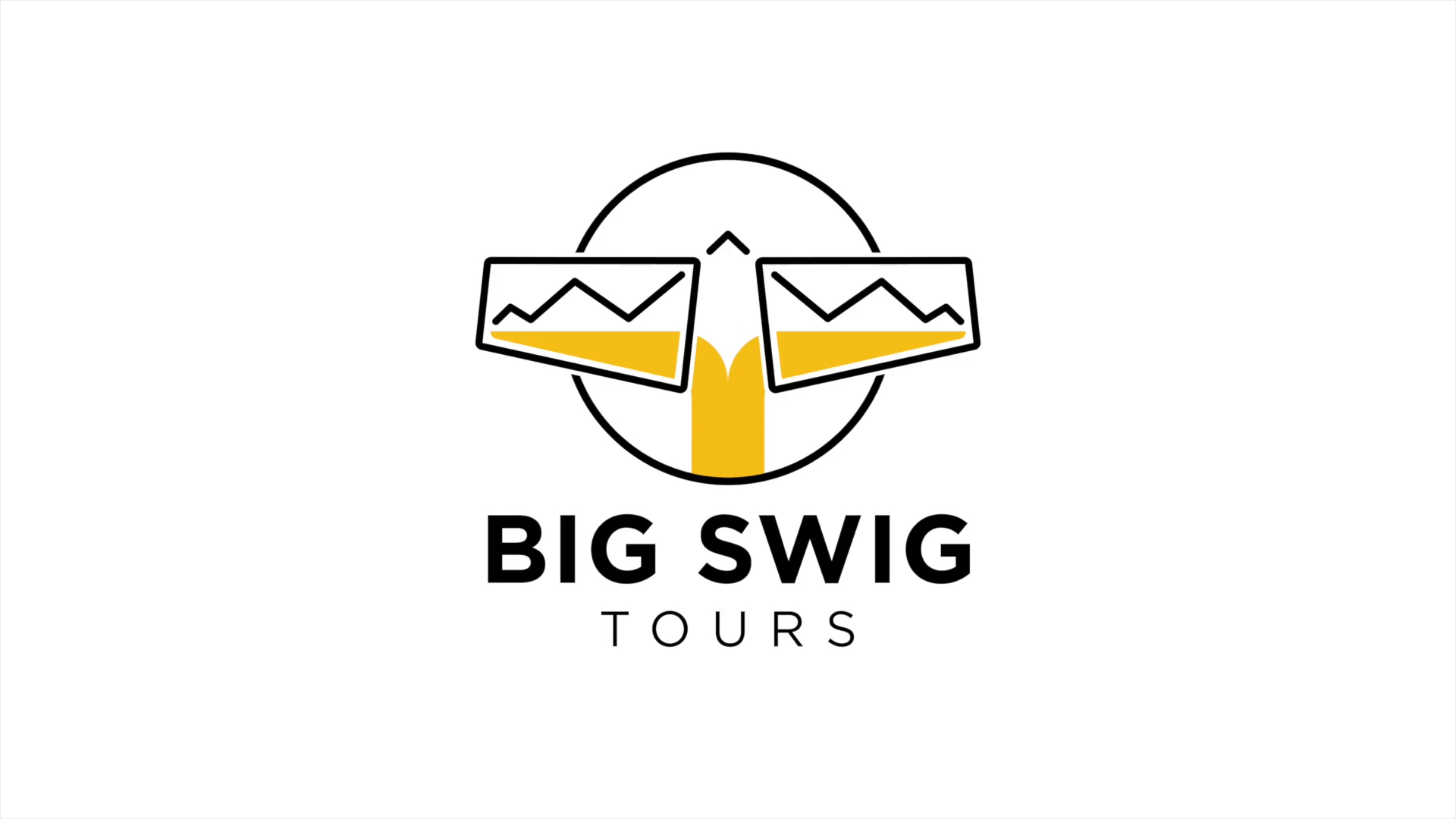 Big Swig Tours
Branding | Design | Development
Big Swig is a brewery adventure company in Anchorage Alaska with amazing bike, train, and van tours.
We worked with Big Swig to develop a modern brand that would catch peoples' eye and clearly represent what they do.
Utilizing the new branding we created a website that showcased the beautiful experience of a brewery tour in Anchorage.

The Logo was subtly animated to pour out as the site loads.

Bold colors, big fonts, and scrolling animations bring attention to the important content…like the tours being sold.