2
Red Fox Coffee Merchants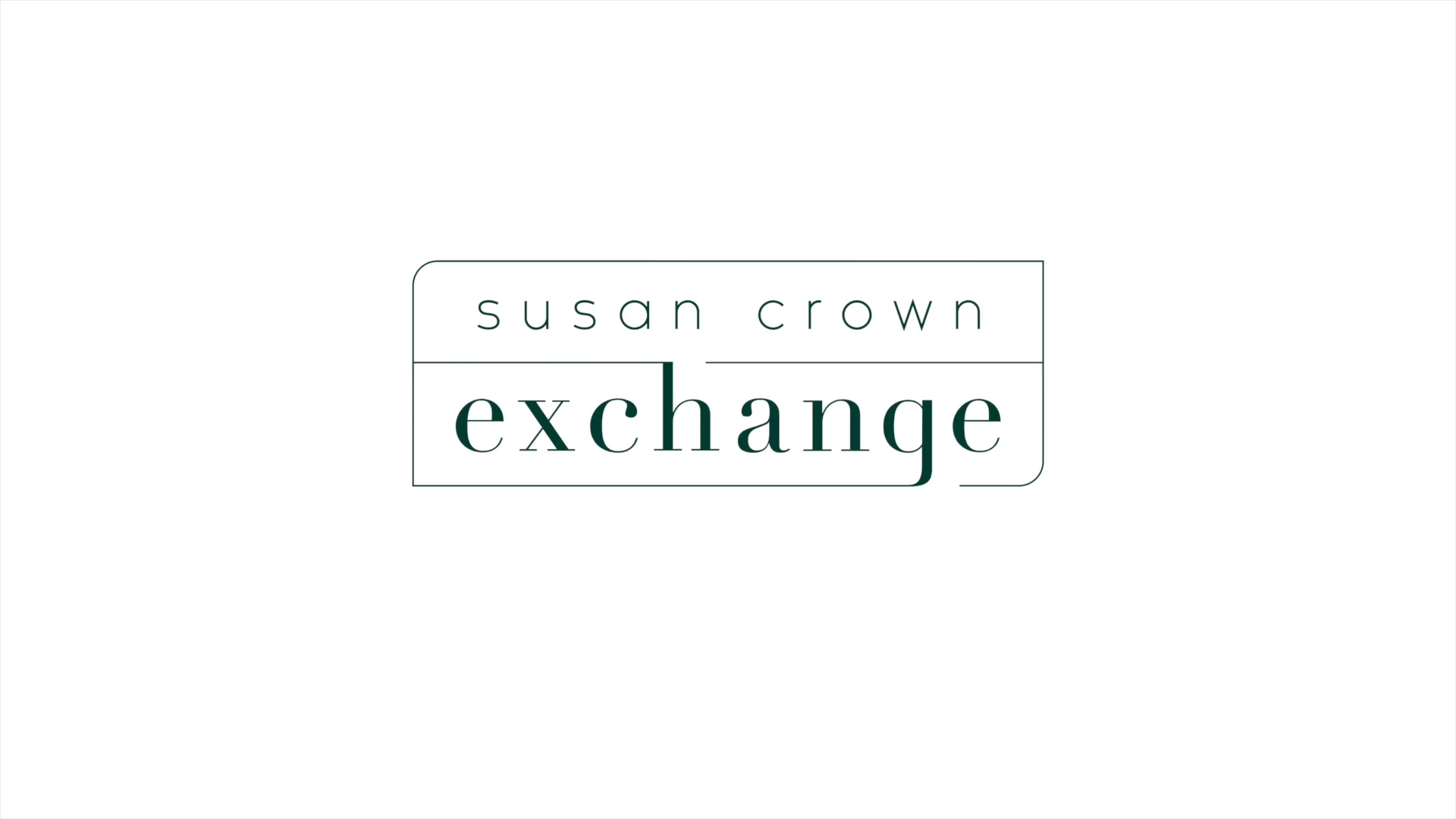 Susan Crown Exchange
Branding | Design | Development
The Susan Crown Exchange is a foundation that focuses on preparing youth to thrive in a rapidly changing world through social and emotional learning, technology, and sports.
We worked with Susan Crown Exchange to completely redesign their identity, creating a new, sophisticated logo and color palette.
With the new branding as a foundation we designed a website experience that properly represented and showcased SCE's amazing work. We're very proud to have played a small part in what SCE does.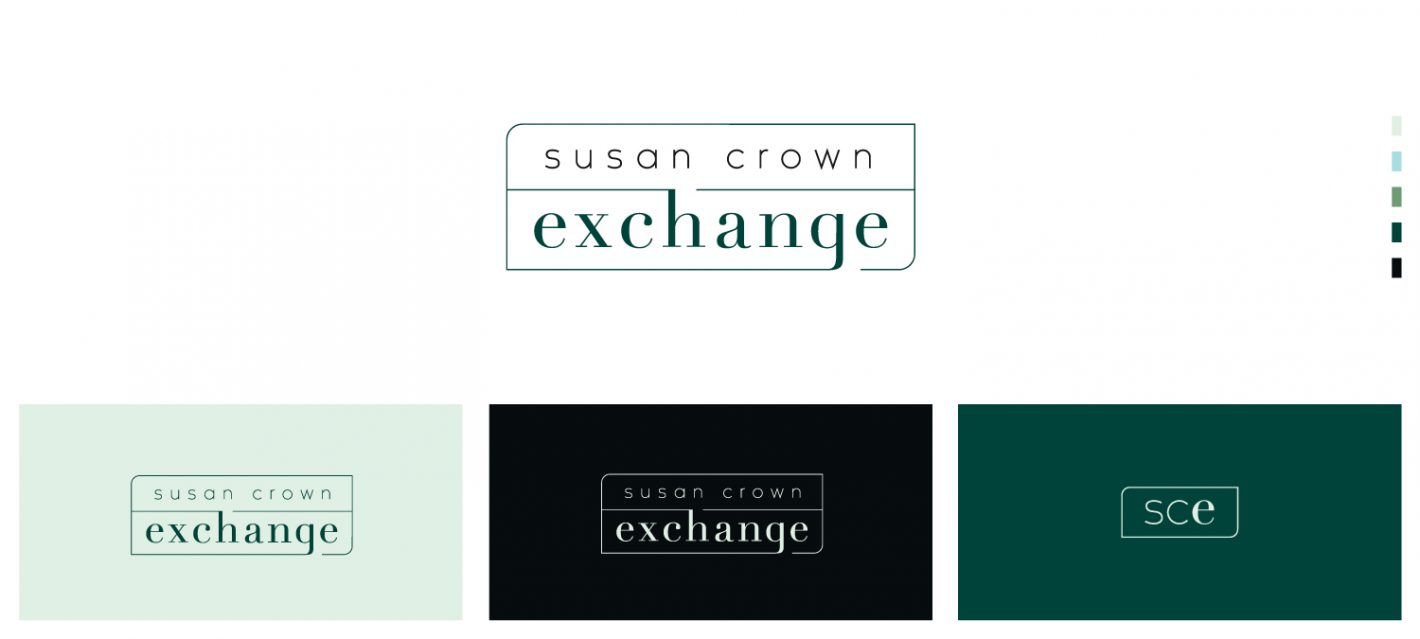 The new identity with color usage and special brandmark.

Elegant Scrolling animations subtly compliment the designs.

Sub-menus are revealed as the site "opens". Special attention was paid to the hover effects.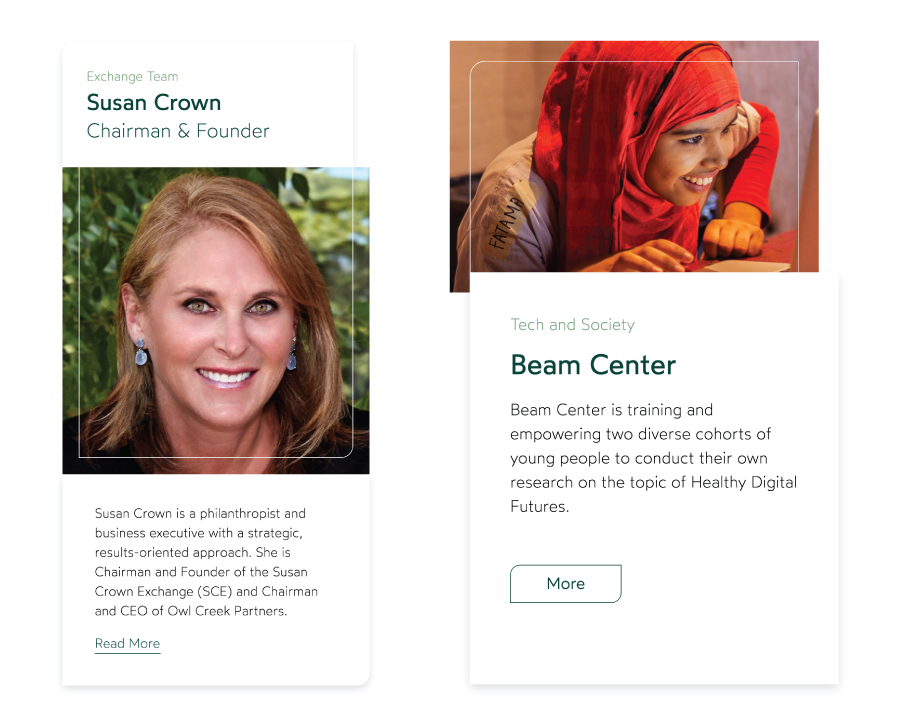 Style and shape elements of the identity were used to create dynamic site components.

Close attention was, as always, paid to the interaction detail.