2
Red Fox Coffee Merchants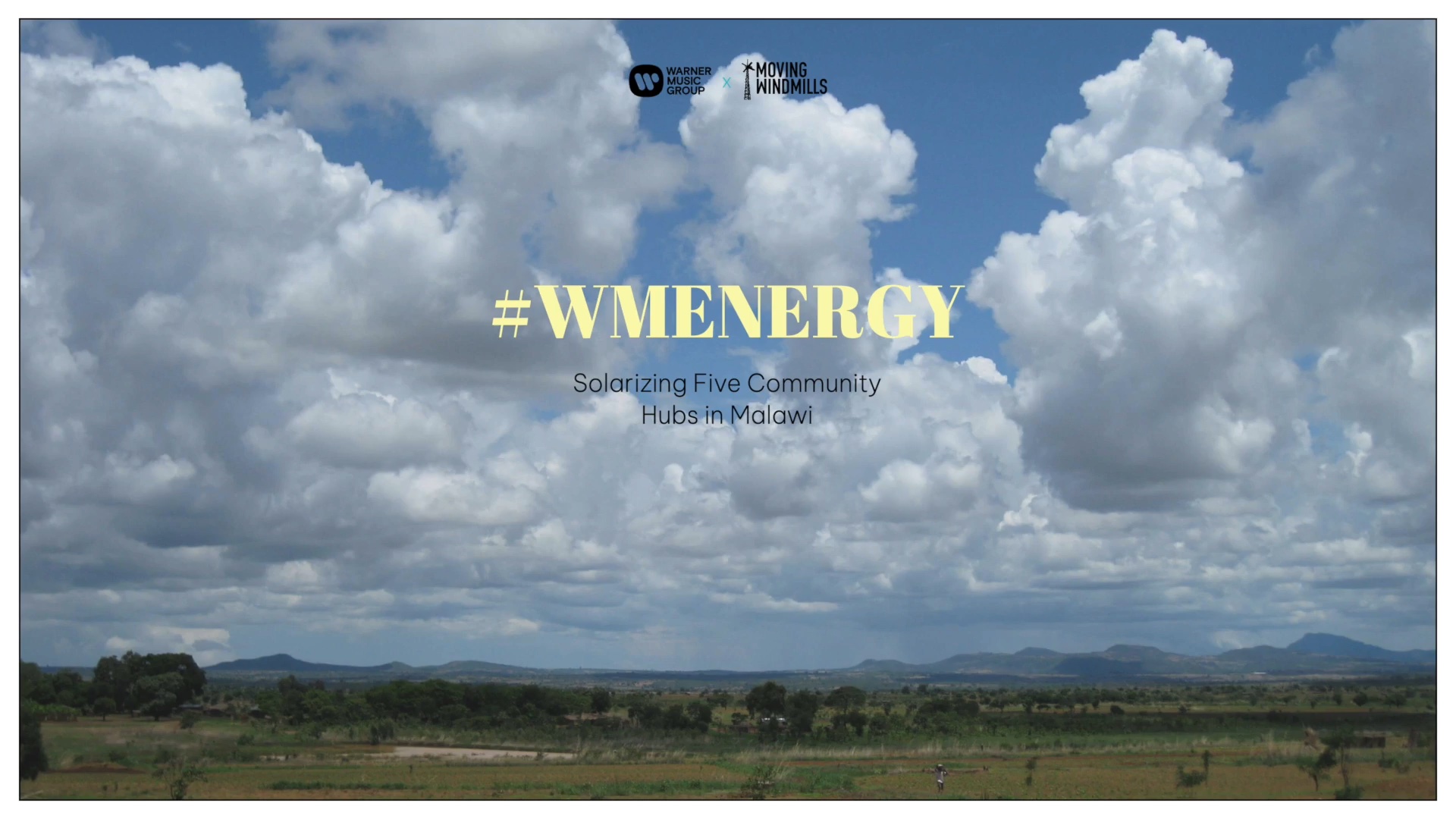 Warner Music: WMEnergy
Design | Development
Each holiday season Warner Music Group makes a large donation to a non-profit in the name of their employees. In 2022 they partnered with Moving Windmills to launch an initiative that helps combat the effects of climate on agriculture in Kasungu, Malawi with clean, renewable energy.
For the second year in a row we were brought in to design and build a cutting edge site to share information about the holiday gift.
The designed utilized elements of the Malawi flag, energy-grid lines, and bright colors. And the animations moved the user through the campaign with dynamic, fun scrolling animations.

The mood of the site is immediately set with animated shifts in color, tone, and pattern setting the stage for the energy of the whole experience.

The site has depth in style and movement through patterns, color blocks, icons, and photography. The elements move in and out along an organized grid which is contrasted by the organic nature of the shapes and photography.

The power-grid lines move in and out and the sun-like shapes from the flag spin with energy keeping the site moving even when it is not being scrolled.